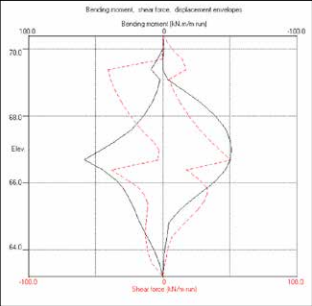 Trench Control's in-house design department offers a broad range of geotechnical consulting services both as part of the contracting / hire arm of the company and for separate design commissions. Our ethos is to produce imaginative, safe and cost effective solutions and advice encompassing a broad range of areas including:
Geotechnical interpretation and reporting
Desk studies
Deep and shallow foundation design
Slope stability
Soil nailing / anchoring / rock bolting
Dewatering advice
Earthworks design / advice
Soft ground engineering
Basement shoring
Excavation shoring
Site investigation advice and design
---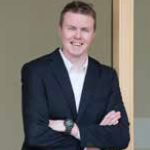 Contact Anthony
Anthony has significant experience in Geotechnical design gained in numerous projects in Ireland, Europe and the Middle East. As our Senior Geotechnical Engineer, he will be happy to discuss geotechnical design issues, relating to both Trench Control work, or third party design only commissions. Email Anthony.