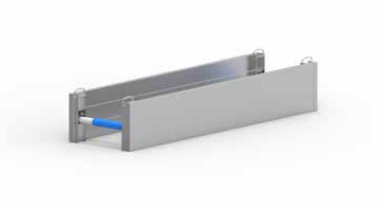 The grave or emergency shore unit utilises strong yet lightweight aluminium hydraulic cylinders for the shoring of graves and small excavations. The unit is operated by a hydraulic hand pump using a waterbased oil mixture and provides a complete shoring unit which is simple to install and extract. It is easily transportable, yet combines its lightweight simplicity with durability and efficiency of operation.
Strong lightweight construction
One lift installation / extraction
No need for operatives to enter unsupported excavation
Large range of sizes
Special sizes available to order. Other cylinder sizes are available to order. Coffin and tapered units complete with cylinders are also available.