Trench Control are dedicated to the design and supply of temporary and permanent shoring equipment for basements and civil engineering excavations. Our in-house design service, provided by chartered civil engineers, offers customers practical and cost effective solutions. We are fully committed to supporting our customers throughout the planning, design and installation phases of a project. Our engineers are favour early involvement in scheme development to produce imaginative buildable and fully costed proposals.
Our in-house fabrication facility provides the flexibility to produce the most cost effective solutions.
Case Studies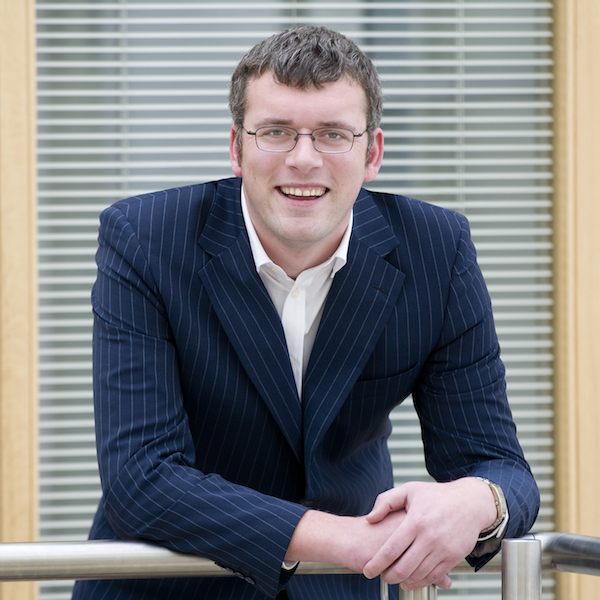 Trench Control are delighted to announce the appointment of Michael Darcy to the position of Operations Director with immediate effect. Michael has been with the company since leaving college and has played an important role in the development of the company. We wish him well in his new role at a very exciting tome in […]
---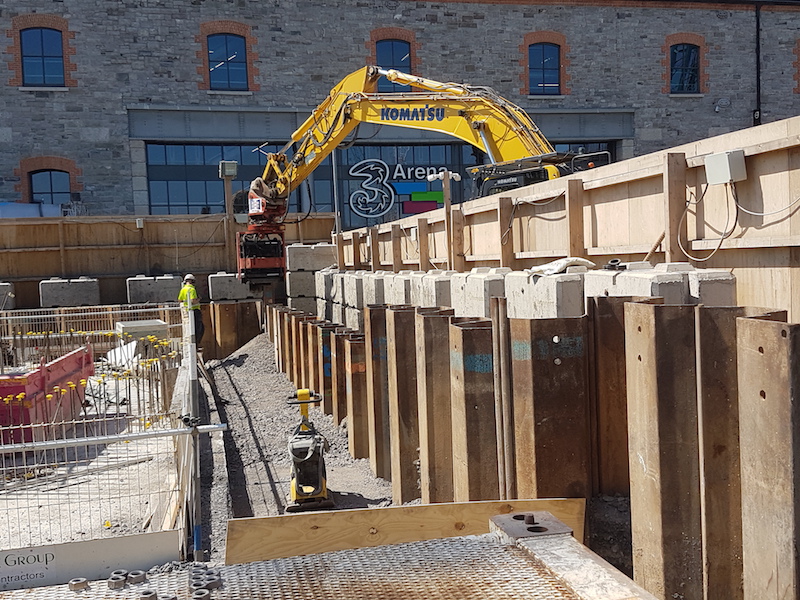 Trench Control using a Movax hammer to extract sheet piles at the Exo building in Dublin. The piles were installed earlier in the year on behalf of Bennett Construction, and TCL's work on the site is nearing completion.
---