Suitable for vehicular traffic over trenches etc. Supplied with lifting and pinning holes. Available either in plain finish or armour clad non-slip surface.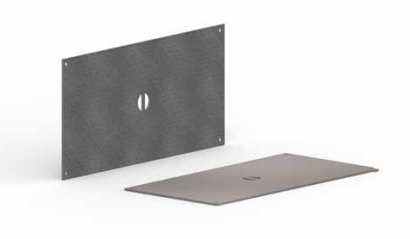 WHY USE TRENCH CONTROL
We strive to provide the widest range of ground support products available and we have the capacity to supply all your requirements from a single source. With depots nationwide we provide the best distribution network of any supplier.